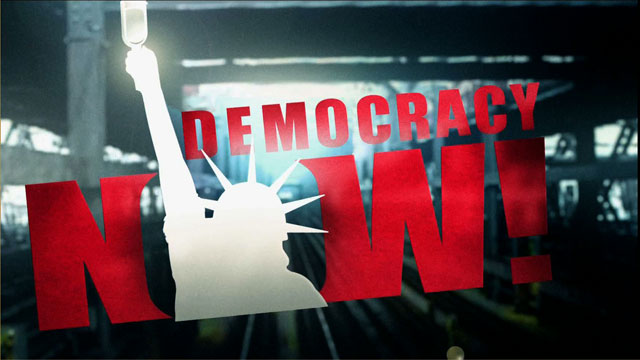 Media Options
Larry Mungin was raised in a housing project in Queens, but he dreamed of another life in which he could excel and be, as he defined it, "a good Black." He studied hard, earned a degree from Harvard College and Harvard Law School and went to work in a corporate firm. Two years later he sued that firm for racial discrimination in an explosive court case that led to a temporary victory and the largest monetary settlement ever awarded for discrimination.
When the appeals were exhausted so was Mungin's corporate law career. His estrangement from the mainstream grew deeper when, in a highly unusual ruling, an appellate panel entirely reversed the 2.5 million-dollar jury verdict.
Guest:
Larry Mungin, African-American corporate attorney who sued his law firm for discrimination.
---