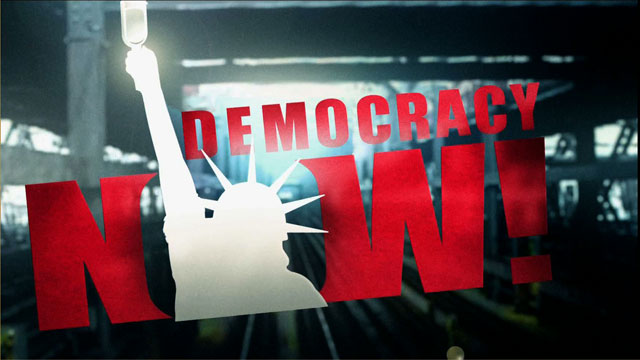 Media Options
According to a U.S. State Department survey of 161 nations, half of those countries have a medium to high risk of Y2K breakdowns in sectors such as telecommunications, transportation and energy, any one of which could impact international trade.
A U.S. Navy report predicts probable electric and water utility failures in many small to mid-sized cities.
At the Nuclear Regulatory Commission, the word is that six of the nation's nuclear power plants may not finish their Y2K repairs until weeks before year's end, and there is wide concern that the plants will still not be Y2K-ready in time.
Gartner Group, a computer-industry consulting firm, predicts there will be at least one $1 billion electronic theft resulting from Y2K.
A Gallup Poll found that 42 percent of consumers expect ATMs to malfunction, and 38 percent worry that checks will bounce.
There is much concern about the Y2K problem. Some computer programs, especially older ones, might fail when the date changes to 2000. Because the programs were written to recognize only the last two digits of a year, such programs could read the digits 00 as 1900, potentially causing problems with financial transactions, airline schedules and electrical grids.
Particularly worrisome is the possibility that nuclear facilities are not Y2K proof. We now turn to a speech by Helen Caldicott, founding president of Physicians For Social Responsibility. She is an Australian-born pediatrician. Her latest book is an autobiography, ??A Desperate Passion. Dr. Caldicott spoke at a solar energy fair at Hopland, California.
Tape:
Helen Caldicott, Physicians For Social Responsibility.
??
??
??
????
??
---