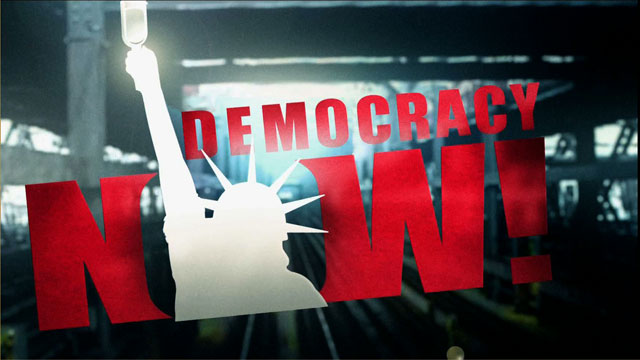 Media Options
Four decades after President Eisenhower proposed a global prohibition on nuclear testing, both Democrats and Republicans acknowledged this week that there is not enough support in the US Senate for the ratification of the Comprehensive Test Ban Treaty, a landmark agreement that would impose a worldwide ban on underground nuclear testing.
The Clinton administration is still planning to press ahead with an intense, weeklong campaign to persuade the Republican-held Senate to embrace the treaty. However, Senator Joseph Biden (D-Del) has told the president that while all 45 Senate Democrats are prepared to back the treaty, any Republican support that might have existed appears to be disappearing.
Lawmakers from both parties expressed concern that a defeat would be an embarrassing diplomatic setback and would send the wrong message to emerging nuclear powers like India and Pakistan, which have been conducting nuclear tests of their own.
Senator Majority leader Trent Lott predicted yesterday that the treaty would fall short of ratification, and he is expected to take it off the Senate calendar. Senator Pete Domenici, a senior Republican from New Mexico–a state that houses the massive nuclear site at Los Alamos–said he would ask President Clinton to shelve the treaty rather than have it rejected.
The treaty bans nuclear testing and provides a worldwide network of sensors, as well as on-site inspections, to ensure that nations are not conducting tests.
Guests:
Charles Ferguson, nuclear physicist with the Federation of American Scientists.
Henry Sokolski, Executive Director of the Non-Proliferation Policy Education Center.
---