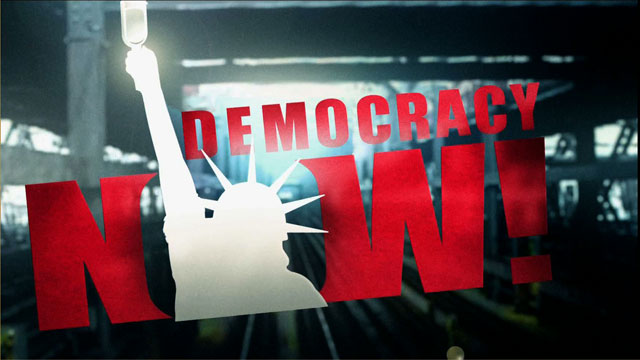 Media Options
Environmental and human rights groups fear that another Ogoniland will be created in two of the world's poorest nations, which are also in Africa-Chad and Cameroon. The World Bank is about to underwrite the activities of multinational oil companies operating in the two countries.
Exxon, Shell and the French-owned Elf (which recently merged with Total) have asked the World Bank to devote millions of dollars in taxpayer-subsidized resources to finance a pipeline project in Chad and Cameroon. Government officials from both countries say that the project is key to the region's economic development.
But critics say that the project has already caused human rights abuses in Chad, including killings by paramilitary squads, and it has the potential to do the same in Cameroon. Moreover, critics say that the project will divert money from essential health, education and anti-poverty programs, and will cause environmental devastation in the communities around the pipeline.
In the latest twist to the issue, Shell and Elf yesterday indicated that they are considering pulling out of the project, although they have not yet made official announcements. The World Bank and Exxon, which is chief operator in the venture, have said that they hope to continue with the project.
Guests:
Korinna Horta, Economist at the Environmental Defense Fund.
Eric Brownstein, Africa Campaign Director for the Rainforest Action Network.
Robert Calderisi , Spokesperson for the World Bank.
---