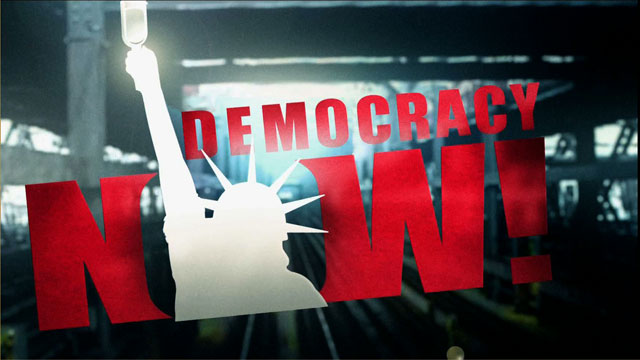 Media Options
For three days, WHO radio in Des Moines, Iowa, aired an ad spoofing Lockheed Martin, the nation's largest defense contractor. The ad, set to Christmas music and featuring a person imitating Lockheed Martin CEO Vance Coffman, satirizes funding for the company's next generation profit maker, the F-22 fighter. Business Leaders for Sensible Priorities, who produced the ad, says that it was pulled after three days after Coffman called WHO Radio and convinced them to stop airing it.
Critics of the F-22 fighter project say that the plane, originally designed to fight the Soviet Union, is unnecessary. In July, the House of Representatives voted to halt manufacture of the F-22, but a deal in the Senate restored part of its funding. Meanwhile government auditors revealed that the fighter had passed a mere 5 percent of its flight tests.
In addition to producing the F-22 ad, the campaign led by Business Leaders for Sensible Priorities is sending spoof "thank you" cards from the CEO of Lockheed Martin. The cards read "Christmas came early here at Lockheed Martin this year. And we want to say thanks."
Both Lockheed Martin and WHO deny that Coffman called the station and asked to have the ad pulled. The company sent Democracy Now! a written statement saying "the corporation has taken the F-22 spots in good humor because one of the principal reasons for being is to help our nation protect its freedoms, and foremost among them is the freedom of speech."
Guest:
---