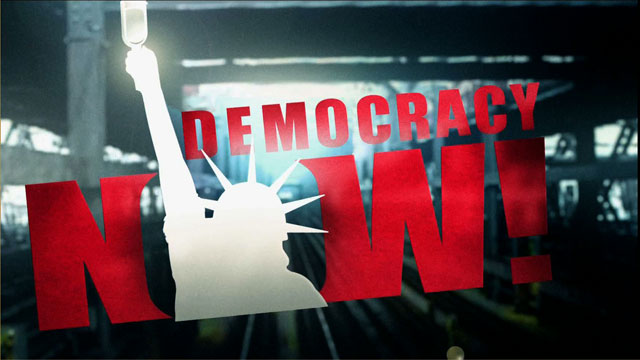 Media Options
The man convicted of killing gay college student Matthew Shepard may have a glimmer of hope as jurors in Laramie, Wyoming begin deciding whether he should live or die, legal experts say. Aaron McKinney was found guilty of felony murder yesterday by jurors who rejected a more serious murder charge, one involving premeditation. But the 22-year-old roofer also was convicted of kidnapping and robbery, aggravating factors that make him eligible for the death penalty. Arguments for his punishment were to begin today. If jurors do not vote unanimously for death, McKinney will receive a lifetime prison sentence, which the judge cannot alter.
Shepard, 21, was lured from a Laramie bar 13 months ago, robbed for $20, lashed to a fence, bludgeoned in the head with a pistol and left to die on the prairie. The University of Wyoming student died five days later in a Fort Collins, Colorado, hospital.
Guest:
Jeffrey Montgomery, head of the Triangle Foundation.
---