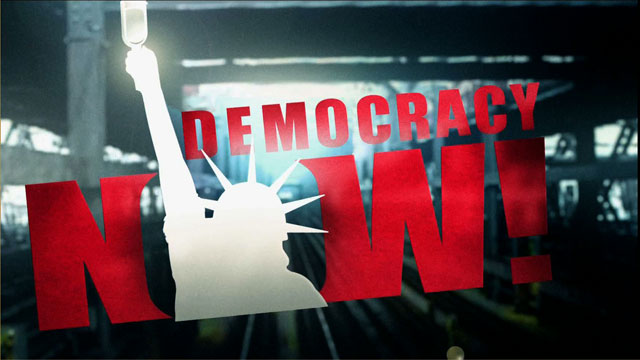 Media Options
The Geneva-based United Nations Working Group on Arbitrary Detention asked Peru this week to take steps to "remedy" the case of Lori Berenson. A native of New York, Berenson is serving a life sentence in a Peruvian prison after being tried by a secret military court and found guilty of belonging to a guerrilla organization.
The group judged that Lori Berenson, 29, did not receive a fair trial and is being held in violation of international treaties. She was sentenced to life on charges of treason in January of 1996 by a hooded military judge, after the closed-door military tribunal stated that she was a leader of the Tupac Amaru Revolutionary Movement (MRTA).
Guest:
Mark Berenson, father of Lori Berenson.
Related link:
---