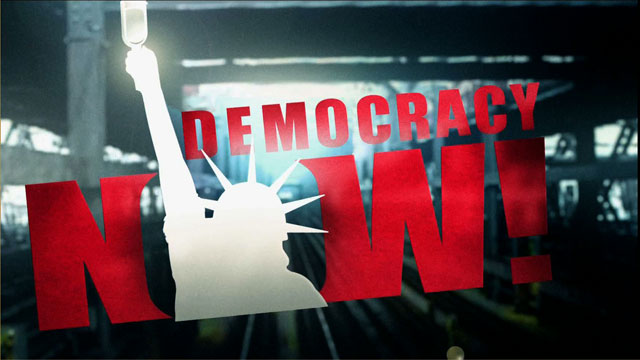 Media Options
In a much-anticipated report released last week, Guatemala's independent Historical Clarification Commission concluded that the United States gave money and training to a Guatemalan military that committed "acts of genocide" against the country's Mayan population during the most brutal armed conflict in Central America.
The report contradicts years of official denials of the torture, kidnapping and execution of thousands of civilians in a conflict that the commission estimated had killed over 200,000 people. The commission, set up as part of a United Nations-supervised peace accord that ended the conflict in 1996, concluded that the Guatemalan government or allied paramilitary troops were responsible for more than 90% of the 42,000 human rights violations, 29,000 of which ended in death or disappearances. It does not name any of the perpetrators.
The report also listed the American training of the officer corps in counterinsurgency techniques as a key factor "which had significant bearing on human rights violations during the armed confrontation." The findings on the U.S. role in the conflict are based on once-secret files provided to the commission by the U.S. government itself, a cooperation that many say should set a precedent for similar investigations in other nations–especially in Latin America.
Guest:
Allan Nairn, freelance journalist and human rights activist. He has written extensively on Guatemala, exposing the CIA's involvement in the armed conflict.
Related link:
---