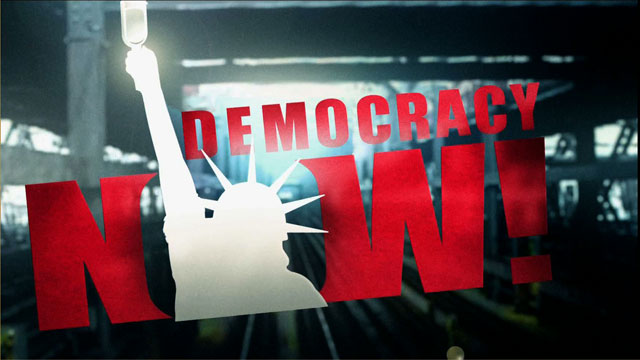 Media Options
On the 40th Anniversary of the Tibetan uprising against Chinese rule in Tibet, the Dalai Lama said that China lacks the political will to seek a compromise on autonomy for his homeland. Speaking in northern India at an event attended by thousands including the likes of actors Richard Gere and Goldie Hawn, the Dalai Lama said that China's oppression of his people is growing.
Tibetan exiles burned an effigy of China's president today and maroon-robed monks led thousands of protesters in a march in northern India. Thousands of Tibetan exiles also held rallies in Nepal. Meanwhile in France, two mountain climbers raised a Tibetan flag over Notre Dame cathedral.
In the United States, supporters of Tibet are participating in a worldwide protest today in front of Chinese embassies and consulates. In Washington, Drepung Loseling Monks are leading a "Freedom March" from the White House to the Chinese Embassy.
Guest:
Melissa Matherson, film producer and scriptwriter of "Kundun" and "ET" and member of the Board of Directors of the International Campaign for Tibet. She is also the wife of Harrison Ford.
Related link:
---