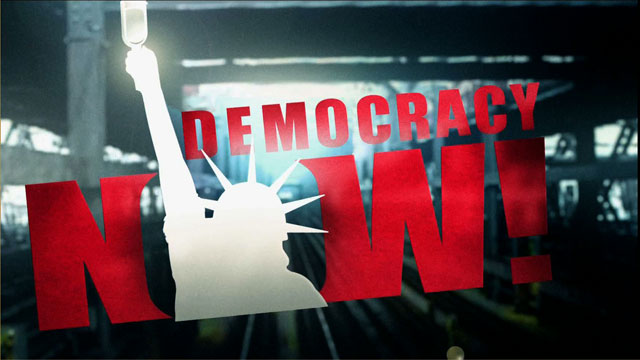 Media Options
Violent protests in a Northern Ireland town and the killing of a former Protestant guerrilla overshadowed St Patrick's Day peace appeals yesterday by Irish and British politicians and by President Clinton. Violence erupted in the town of Portadown on the eve of the funeral of Rosemary Nelson, a human rights lawyer who was killed this week by a group tied to pro-British paramilitary outfits.
Petrol bombs were thrown at police as they charged against the crowd of protesters, and police fired plastic bullet rounds at the demonstrators, injuring at least one. Also yesterday, the Red Hand Defenders, the pro-British group that claimed responsibility for Nelson's murder, vowed retaliation for the killing of former Protestant guerrilla Frankie Curry. The Red Hand Defenders accused another Protestant paramilitary group, the Ulster Volunteer Force, of Curry's murder. The two groups are bitterly divided over last year's truce named "Good Friday," which the Red Hand Defenders have opposed.
Meanwhile, as Nelson's family and friends bury her today, suspicion has grown over the role of Northern Ireland's police in her car-bombing murder. So far, police have said they believe the car bomb was placed over the weekend, when her car was parked outside her home while she was away with her family. Charges of collusion in the murder have led the Royal Ulster Constabulary to hand over the investigation to the British police, and to also request the help of the FBI.
Nelson herself said on many occasions that she has been threatened by members of the Royal Ulster Constabulary for her human rights work. She contributed to a U.N. human rights report last year that accused the Ulster police of systematically harassing defense lawyers who defend IRA and other Catholic clients. Her friends and family also said that both Northern Irish and British police had rejected her requests for protection.
Tape:
Rosemary Nelson, in an interview given on April 4th of this past year to John McDonnough, host of WBAI-Pacifica Radio's weekly show "Radio Free Erin."
Related links:
---