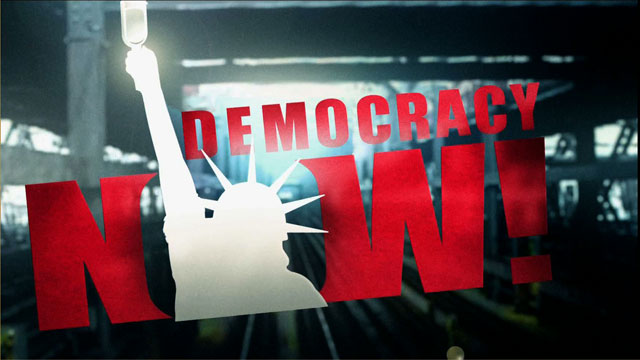 This is viewer supported news. Please do your part today.
Donate
Today is the last day of women's history month. We thought we would spend part of the program speaking with Barbara Smith, a well-known African American activist, and author of
??The Truth that Never Hurts: Writings on Race, Gender and Freedom.
GUEST:
---