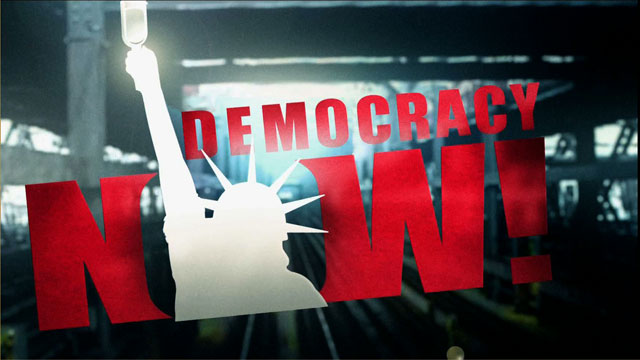 Media Options
As hundreds in Lagos, Nigeria, continue to protest this weekend's election of former military ruler General Olusegun Obasanjo, we are going to take a look today at how Nigeria's political changes may affect the oil-producing region of Nigeria–the Niger Delta. Obasanjo pledged during his presidential campaign that he would implement a master plan to develop the Delta Region, which despite holding the nation's oil wealth is one of the most impoverished and neglected regions of Nigeria.
Nigeria's current military ruler, General Abdulsalami Abubakar, this week inaugurated a special body he said is designed to work out rapid development options for the Delta Region before he steps down in May. Abubakar claims that the 21-member Presidential Committee on Development Options for the Niger Delta, headed by a senior army commander, will study proposals on sustainable development in the region, which has been the scene of mass repression and killings by the Nigerian military of local populations that have protested devastation of their lands by the oil multinationals.
Guests:
Mike Fleishman, Human Rights Coordinator for the Africa Fund.
Sowore Omoyelle, President of the Moshood Abiola Vanguard for Democracy, a youth and student network in Nigeria. Sowore was detained by the Nigerian police and tortured as he tried to organize a memorial for two youths killed last May at the Chevron Parabe platform by military and police transported by Chevron-leased helicopters.
Related link:
---