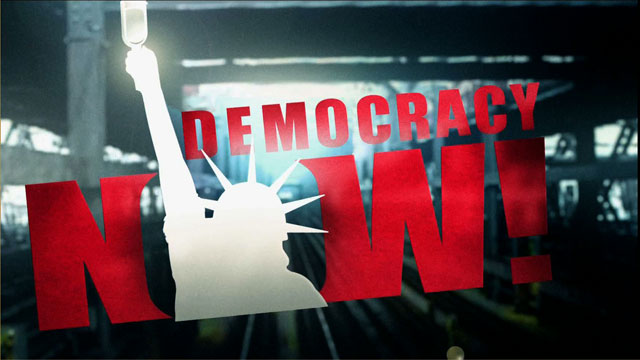 Media Options
With the discovery of vast energy reserves in countries bordering the Caspian Sea, just a few hundred miles from Yugoslavia, the region has been catapulted onto the world stage. The U.S. is waging a campaign to win influence in the Caspian, as are Russia, Iran and other nations. With intense competition for oil and gas pipeline routes, this has become the newest arena for global power politics. Multinational giants such as Shell and BP-Amoco are positioning themselves to grab a share of the Caspian petroleum market.
Guests:
Jeremy Scahill, reporter Pacifica Network News.
Michael Lelyveld, chief correspondent of the daily Journal of Commerce.
Related link:
---