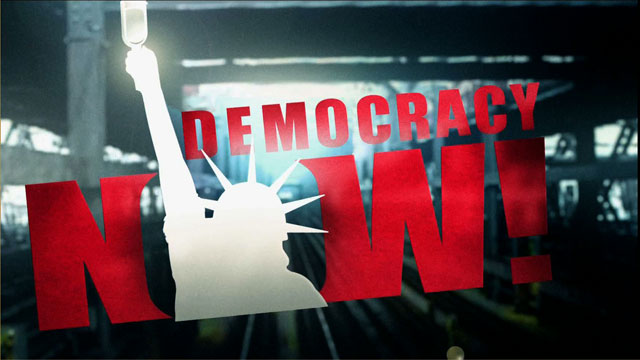 Media Options
New York City has agreed to pay $2.75 million to a man who said he was beaten on his way to work by at least five police officers because they said he fit the profile of a black suspect they were seeking. Despite the large settlement with the man, 42-year-old Harold Dusenbury, the city has admitted no wrongdoing in the 1996 case.
Also in New York, a Black police officer, Yvette Walton, was recently dismissed from her job for speaking out against civil rights violations in the NYPD's Street Crime Unit, whose officers fired a barrage of 41 shots against Guinean immigrant Amadou Diallo last February 4. This past February 19th, Walton testified before the New York City Council wearing a hooded jacket to protect herself from retaliation from her colleagues. She was fired thirty minutes after her testimony.
This comes in the aftermath of New Jersey Governor Christine Todd Whitman's admission that New Jersey's state troopers engage in the practice of "racial profiling," stopping a disproportionate number of African American and Latino motorists for no other reason than the color of their skin.
Meanwhile, in California, in response to widespread complaints of vehicle stops by police officers, state Senator Kevin Murray has introduced a bill named S.B. 78, or the "California Traffic Stops Statistics Act." S.B. 78 would require the police to collect data on race and traffic stops for research and statistical purposes. Last year, then-Governor Pete Wilson vetoed AB 1264, Murray's first attempt to require data collection on racial profiling.
Guests:
Yvette Walton, a New York Police Officer from the Street Crimes Unit who testified before the City Council on April 19 about racial profiling in the unit. That afternoon, she was fired by the department.
Regina Felton, Attorney for Yvette Walton.
Bilal Ali, who is a member of the Coalition Against Police Abuse, and is on the National Coordinating Committee of the Black Radical Congress. Call the Coalition Against Police Abuse: 323.733.2107.
Diop Kamau, Executive Director of the Police Complaint Center, former police sergeant from Hawthorne, California. He went undercover to document police abuse with a camera, and was stopped by a white police officer, who threw him through a plate-glass window. Call Police Complaint Center: 800.681.1874.
Related link:
---