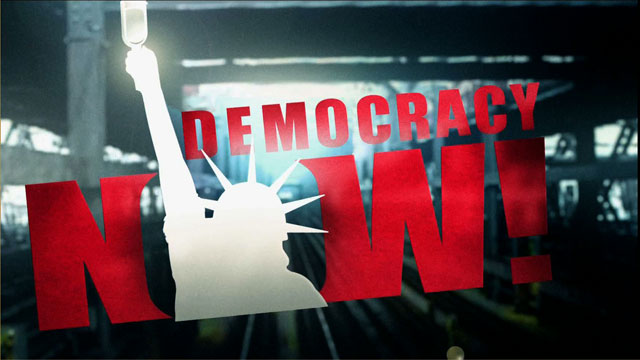 Media Options
Officials from the U.S. Border Control and other agencies rescued more than 50 immigrants late Thursday and Friday in and around the Cleveland National Forest, about 40 miles east of San Diego, after they crossed the U.S.-Mexico border. The U.S. Border Patrol also discovered the bodies of eight men who died of hypothermia in a snowstorm while they attempted to cross the border. Meanwhile, Mexican authorities working on the other side of the border had reported finding an additional two people dead and more than 80 people stranded by the cold.
As a result of beefed up border patrols and campaigns such as "Operation Gatekeeper," designed to prevent illegal immigration, immigrants and smugglers have been pushed to more dangerous routes with difficult terrain and harsh environmental conditions. Critics of U.S. Border Control practices note that this has resulted in increasingly more deaths on the U.S.-Mexico border, a terrible human cost. The prevailing policy — to seal the border — exists against a backdrop of anti-immigrant sentiment, and a U.S.-imposed economic policy that has favored Mexico's stock market, but has hurt poor and working-class Mexicans.
Guests:
Joe Nevins, professor of Geography at the University of California at Los Angeles. He is writing a forthcoming book on "Operation Gatekeeper."
Roberto Martinez, Director, U.S.-Mexico Border Program of the American Friends Service Committee. American Friends documents human rights abuses on the U.S.-Mexico border, and works with human rights groups in Mexico. Call: 619.233.4141.
Claudia Smith, from the California Rural Legal Assistance Foundation. She speaks to us from the San Diego area. She has filed a petition with the Inter-American Commission on Human Rights alleging that activities by the U.S. Border Patrol are in violation of the immigrants' human rights. Call: 760.433.4085.
---