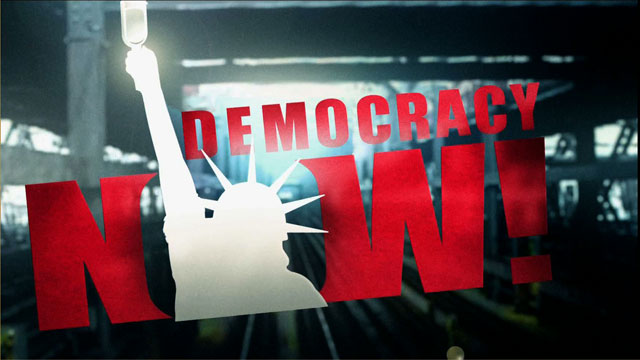 Media Options
The office of the United Nations High Commissioner for Refugees said that it has tracked down thousands of the Kosovo Albanians who were evacuated from a huge muddy field on the border at Blace in Macedonia on Tuesday night. The Geneva-based agency had mounted an international manhunt to find the refugees, but now it seems that many were taken by Macedonian authorities to transit camps inside Macedonia, while others were taken into Albania. Witnesses at the scene said that in the chaos ensuing from the operation, many families had been split up.
Refugee agencies said they are still concerned about what happened to thousands of Kosovars who had been queuing to leave Yugoslavia, and who mysteriously vanished in a short period of time.
Guests:
Rolf Past, correspondent for the German newspaper "Frankfurt Rundschau." He was at the border between Macedonia and Albania yesterday and visited the refugee camp that was recently emptied by Macedonia, as well as NATO camps in the area. Speaking from the Macedonian capital of Skopje, about 20 miles from the border.
Related link:
---