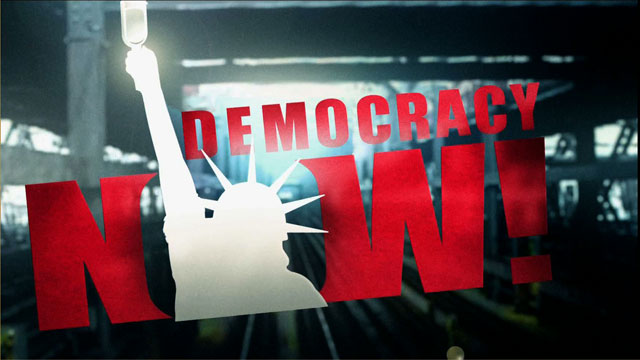 Media Options
According to the number two commander of East Timor's notorious newly formed militias, the Indonesian armed forces (TNI-ABRI) have made a secret "accord" with the militias authorizing them to assassinate members of local independence groups. This according to journalist and human rights activist Allan Nairn, who was able to interview Herminio da Costa, chief of staff of thirteen Timorese militias.
Da Costa said that the accord, which has been in effect since late January, authorizes his men to "attack homes and interrogate and kill members of the CNRT and Fretilin" (pro-independence groups in East Timor) as long as the militias refrain from common crimes like "car theft and stealing food."
On May 5, Indonesia signed a United Nations deal pledging to stay neutral in the Timor vote for independence, scheduled for this coming July, and to enforce the law impartially. But two days after the accord was signed, da Costa told Nairn that as far as the militias knew their accord with the military "remains in force."
Guest:
Allan Nairn, journalist and human rights activist. Together with Amy Goodman, he was banned from Indonesia and East Timor as a "threat to national security" after they witnessed and survived the Dili massacre of 1991. Arrested and deported last year and threatened with six years in prison, he recently re-entered Indonesia without the army's permission to report a series of articles for The Nation magazine. He speaks from Jakarta, the capital of Indonesia.
---