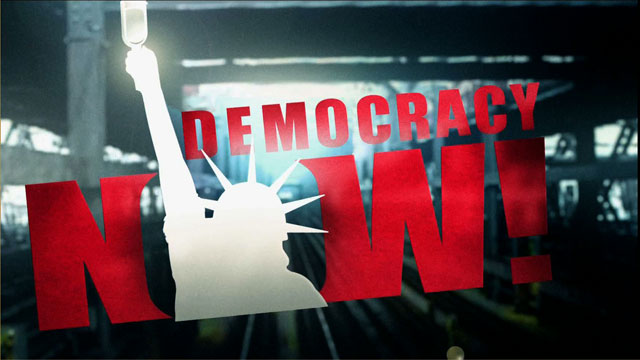 Media Options
Missile strikes caused great damage in southern Serbia, as European leaders pondered their response to signals that Yugoslavia is ready for a deal to settle the Kosovo crisis.
German Chancellor Gerhard Schroeder, spearheading Europe's quest for a diplomatic solution, visited NATO headquarters in Brussels today to meet with top military and civilian leaders.
Serb media reported that 14 missiles landed near the southern town of Vranje today, causing "great material damage."
Guest:
Jeremy Scahill, Pacifica reporter. Speaking from Belgrade.
---