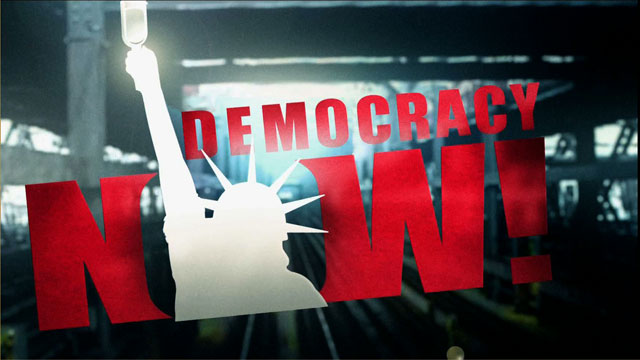 Media Options
NATO's air war against Yugoslavia went into its third month today with the alliance admitting that Belgrade, far from withdrawing forces from Kosovo as the West has demanded, was sending in fresh troops.
NATO warplanes struck hard at Yugoslav power plants over the weekend, causing water supply problems in Belgrade, fires in at least three power stations, and blacking out much of Serbia.
Meanwhile, Newsweek magazine reported yesterday that Clinton has approved a top-secret plan to destabilize Milosevic, using computer hackers to attack his foreign bank accounts and a sabotage campaign to erode his public support. The report, in the May 31 edition of Newsweek, said other NATO allies were not to be told about the secret war.
The magazine quoted sources as saying Clinton issued an "intelligence finding" allowing the Central Intelligence Agency to find "ways to get at Milosevic." The finding would permit the CIA to train ethnic Albanian rebels in Kosovo in the art of sabotage, including such tricks as cutting telephone lines, fouling gas reserves and pilfering food supplies.
Guests:
Jeremy Scahill, Pacifica reporter, reporting from Belgrade.
Vojislav Stojkovic, a student at the University of Belgrade who maintains a diary of the war on the Internet.
Related link:
---