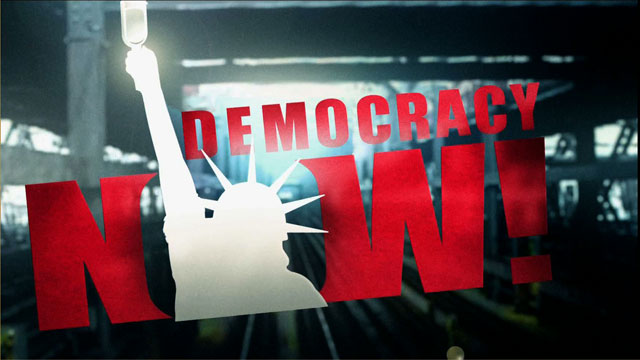 Media Options
Most of Belgrade and large parts of Serbia are without electricity today after NATO was reported to have attacked two major relay stations in the capital during its heaviest night yet of raids. The Serbian power grid EPS said NATO had hit two key relay stations used to transmit electricity from the major power plants near Belgrade and the Romanian border, Beta news agency reported.
The official Tanjug news agency quoted EPS as saying they had managed to restore power to priority customers such as hospitals and bakeries in the capital by noon. The national grid reported that NATO attacked Serbia's power system again this morning, knocking out several transmission pylons along the Sava River.
NATO said its planes backed by refueling tankers flew nearly 800 missions during the night, setting a new record since the air strikes began on March 24. The attack on a relay station in Belgrade's northern district came yesterday as children were playing outside only 300 yards away on a perfect summer evening, residents said.
Guest:
Jeremy Scahill, Pacifica reporter, reporting from Belgrade.
---