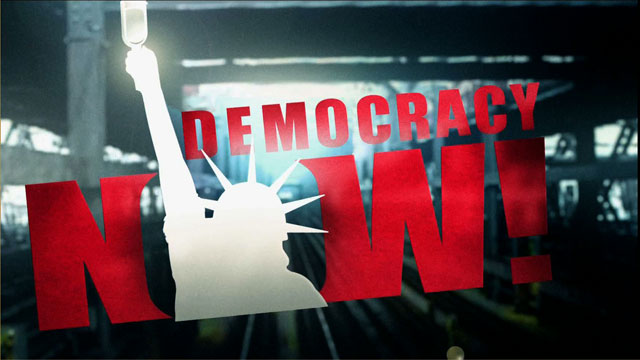 Media Options
Thousands of protesters are demonstrating in front of the Pentagon, and over fifty have been arrested, in a weekend-long series of demonstrations calling for the closing of the School of the Americas, where many of Latin America's most notorious human rights violators were trained. Over 3,000 people also marched on Saturday in front of the White House.
Today is singer Pete Seger's 80th birthday, and he is spending it supporting the demonstrators in Washington.
Guest:
Father Roy Bourgeois, head of the School of the Americas Watch. Call: 202.234.3440 or 706.682.5369.
---