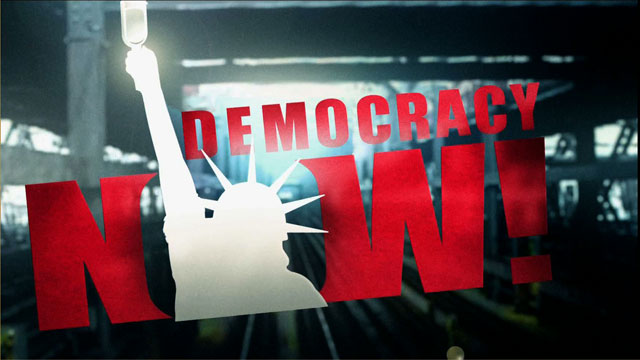 NATO troops along the border in Macedonia are waiting today to enter neighboring Kosovo and Russian troops headed toward the province after Yugoslav troops began leaving in trucks, armored cars and buses.
The leader of the Kosovo Liberation Army, Hashim Thasi, has promised that his group won't attack retreating Serb soldiers, and also pledged to protect the rights of Kosovo's minorities–mostly Serbs–and to work with Western leaders to transform his group of 17,000 irregular fighters for peacetime.
Guest:
Chris Hedges, Currently a Nieman Fellow at Harvard University and 1995-1998 Balkan Bureau Chief for The New York Times. He heads for the Balkans this Monday to report for The New York Times.
---