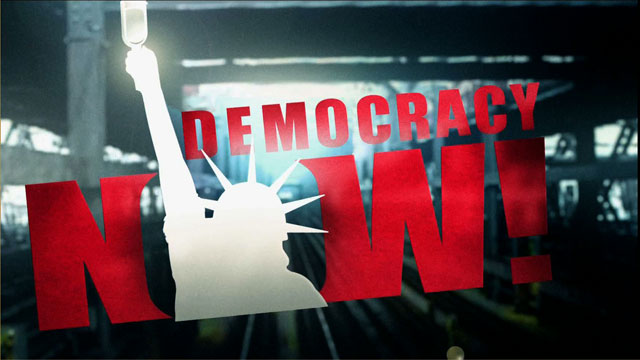 Media Options
Yugoslavia has put a dollar figure on the damage inflicted by NATO bombing-30 to 35 billion dollars. The country says several thousand civilians were killed and thousands more were injured.
A government spokesman says 35 hospitals were hit, in addition to more than 400 schools, factories and other public buildings. He says the attacks have also destroyed forests and polluted land. The United Nations Environment program will conduct its own assessment at the end of the week.
The United States and Britain say reconstruction funds will come only if Yugoslav President Slobodan Milosevic leaves office.
Meanwhile, today a Russian commander said paratroopers are ready to reinforce the 200 Russian troops already in Kosovo's capital, Pristina. The arrival of those troops early Saturday morning took NATO by surprise.
An U.S. delegation was in Moscow over the weekend trying to straighten out what happened and make sure there's better coordination in the future. The top U.S. negotiator says Russia might be given a "zone of responsibility."
Guest:
Jeremy Scahill, Pacifica reporter, reporting from Belgrade.
---