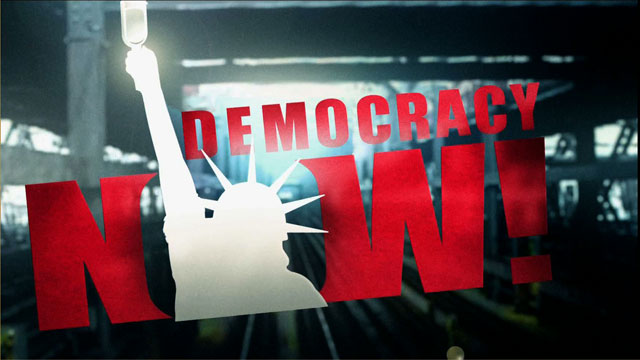 Media Options
The International Labor Organization (ILO) adopted a treaty today banning the worst forms of child labor, including slavery and trafficking. The pact was approved by the ILO's 174 member states, as well as workers' and employers' representatives at the UN agency's annual meeting.
President Clinton praised the treaty in a speech before the ILO. However, he faces criticism from human rights organizations that say that the U.S. government has weakened a resolution banning the recruitment of child soldiers into armies.
Guests:
Jo Becker, Children's Rights Advocacy Director for Human Rights Watch.
Charlie Kernigan, Head of the National Labor Committee.
---