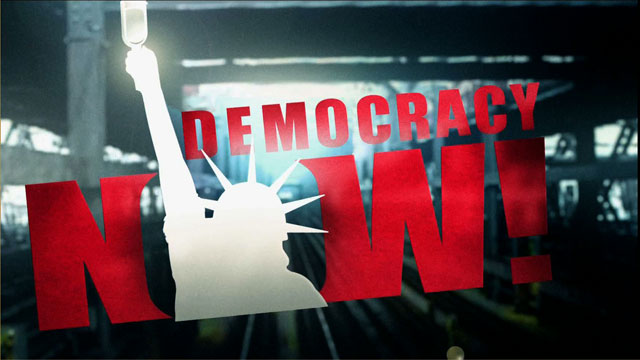 Media Options
U.S. Secretary of State Madeleine Albright said today that NATO will not give in to demands from Russia for its own zone in the Kosovo peacekeeping mission, which Russian President Boris Yeltsin reiterated today. Russia also said today that NATO forces are being too "complacent" about the demilitarization of the Kosovo Liberation Army and asked the Security Council to discuss the issue.
Meanwhile, the first forensic team from the United Nations war crimes tribunal enters Kosovo today to begin surveying and mapping sites of alleged Serb atrocities. British authorities said today that as many as 10,000 ethnic Albanians could have been killed by Serb forces in 100 separate massacres throughout Kosovo. Kosovar Albanians led reporters today to a site they said were several graves of relatives massacred by Serb forces. In Pristina, British forces yesterday found what they said was a Serb-run police torture chamber housed at the Interior Ministry.
The group Physicians for Human Rights this week released a comprehensive study of nearly 1,200 refugees expelled this spring from all parts of Kosovo that found that Serb forces engaged in pervasive and systematic acts of violence directed against Kosovar Albanians, their homes, their religious buildings and their medical facilities throughout the province.
Guests:
Jeremy Scahill, Pacifica reporter, reporting from Pristina, Kosovo.
Jennifer Leaning, Professor of Medicine at Harvard School of Public Health and member of Physicians for Human Rights.
---