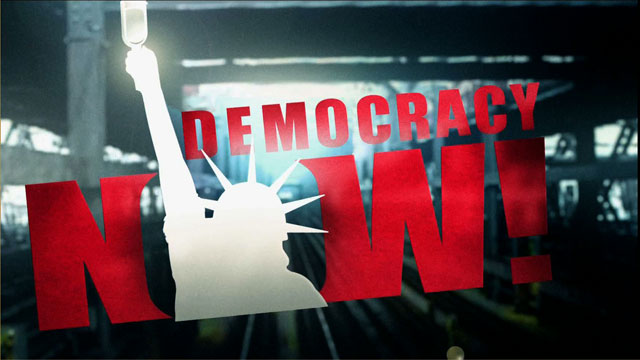 Media Options
For the second week, the FBI is continuing a massive manhunt for a suspect wanted in connection with a string of killings in Texas, Illinois and Kentucky. The police say that the man, Rafael Resendez-Ramirez, is a Mexican national who rides trains looking for victims. So far, he has been linked to eight murders, all taking place close to railway tracks.
Since Resendez Ramirez was put on the FBI's "Ten Most Wanted" list, the agency has received over a thousand tips from all over the country. The police are searching for Ramirez along the Texas border–particularly in El Paso, where he has relatives. They are raiding migrant camps in Kentucky and Illinois. And immigrant-rights groups, as well as Latino communities, are expressing concern over the implications of this manhunt, known as "Operation Train Stop."
Already there have been a number of mistaken reports that have led to questioning of several innocent people because they fit the loose profile given by the police of the suspect. Particularly vulnerable are migrant workers and undocumented immigrants that may face detention and deportation as a result of these raids.
In Sparta, Illinois, police chief Alan Young said last week that "if you are a Hispanic male right now, it's probably not safe to walk the streets."
Guest:
Maria Jimenez, Director for the Southwest Region for the American Friends Service Committee. Speaking from Houston, Texas.
---