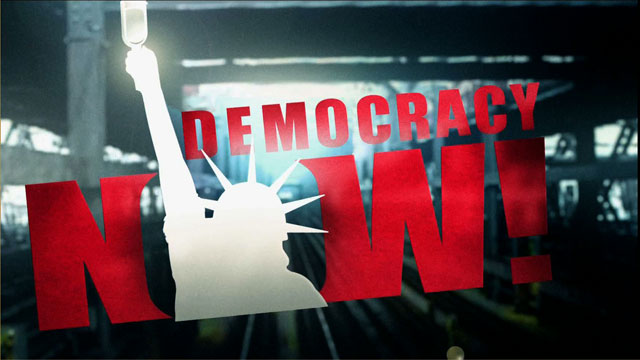 President Clinton yesterday unveiled a long-awaited proposal to bolster Medicare in which senior citizens or disabled Americans would pay $24 a month to take advantage of a $1,000 a-year prescription drug benefit.
The new benefit, if approved by Congress, would be available beginning in the year 2002. The government would pay half of the first $2,000 of drug costs in a year, but any drug costs over $2,000 on a same year would have to be paid by the "beneficiary."
President Clinton said his plan would keep Medicare solvent until the year 2027. With an aging baby boom population, the number of Americans over 65 is expected to double in the next thirty years.
Just days before the announcement, the Clinton administration dropped from the plan a proposal that beneficiaries with lower incomes pay less than those with a higher income–this after strong opposition from House Republicans. Some Republicans are against the plan announced yesterday because they say it would disrupt the private insurance market, where two thirds of all senior citizens already have coverage that supplements Medicare.
The issue is particularly important for lower income senior citizens and disabled people. With rising drug costs, many people on social security and disability are having trouble paying for necessary medication and meeting their other basic needs. While older Americans make up about 12 percent of the population, they account for roughly one-third of all spending on prescription drugs.
Today we bring you a roundtable discussion with health care activists from around the country. We will talk about Clinton's proposal, and other issues around health care reform and universal health care.
Guests:
Vicki Gottlich, National Senior Citizen Law Center in Washington, DC.
Mark Hannay, Director of the Metropolitan New York Health Care for All Campaign. He is also with the National Campaign to Protect, Improve and Expand Medicare.
Jeff Trewitt, Spokesperson for the Pharmaceutical Research and Manufacturers of America (PhRMA), the lobbying group for the pharmaceutical research and biotechnology companies.
Diane Lardie, National Coordinator for the Universal Health Care Action Network. Universal Health Care Action Network: Call 1.800.634.4442.
Glenda Beard, patient terminally ill with breast cancer. She cannot get Medicare assistance until she has been disabled for two and a half years, even though she has been told that she will die soon if she discontinues her medical treatment. In 1998 she had to divorce her husband to apply disability payments, fearing that rising medical costs would lead to their home being taken away.
Frida Zames, President of Disabled in Action, a group based in New York City. She is a retired math professor who has been active in the disability rights movement for 20 years. Disabled in Action: Call 718.261.3737.
Julie Reiskin, Executive Director of the Colorado Cross Disability Coalition. Colorado Cross Disability Coalition: Call 303.839.1775, TTY line (for hearing/speech impaired): 303.839.0015.
Lois Wellington, senior citizen, mother, grandmother and President of the Congress of California Seniors, an affiliate of the National Council of Senior Citizens. National Council of Senior Citizens: Call 301.578.8839.
Related links:
---