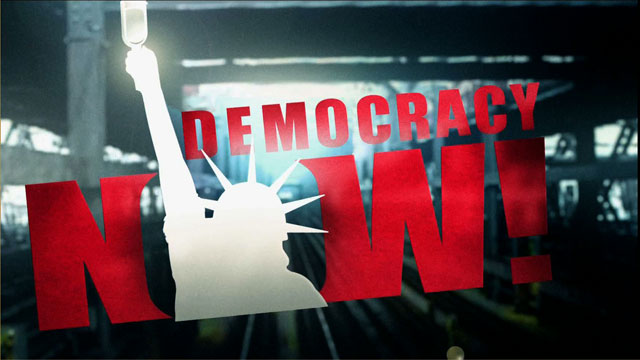 Media Options
On July 3 in Philadelphia, activists will participate in a massive nonviolent civil disobedience action at the Liberty Bell in support of Mumia Abu Jamal. The action will take place 17 years to the day after the journalist and former Black Panther Party member received what many believe was an unjust death sentence.
Two weeks ago, on June 16, a group of fifty French, American and African supporters stormed the American Library in Paris in order to draw attention to the lack of medical care given to Abu Jamal and other death row prisoners in the United States. The group participated in a sit-in and read-in of Mumia's writings, and read a Manifesto of demands addressed to President Clinton, who was meeting with French President Jacques Chirac. Twenty-three of the protestors were arrested by police. And five days later, protestors gathered at the American University in Paris to confront Rev. Jesse Jackson, urging the civil rights veteran and Clinton adviser to visit Mumia.
Guests:
Julia Wright, writer and daughter of author Richard Wright, was a participant in the June 16th sit-in at the American Library in Paris. She was among the 23 arrested. She was also organized the demonstration during Jesse Jackson's visit to Paris. Speaking from Paris. Call: 011.33.14.579.88.44.
Matt Meyer, a member of the Free Mumia Abu-Jamal Coalition, the War Resisters League and R & B, a Brooklyn-based racial affinity group. Call Free Mumia Abu-Jamal Coalition 212.330.8029 (N.Y.); 215.476.8812 (Philadelphia).
Rev. Lucius Walker, head of Pastors for Peace, a project of the Inter-Religious Foundation for Community Organization. Rev. Walker will be participating in the July 3rd civil disobedience action at the Liberty Bell in Philadelphia.
---