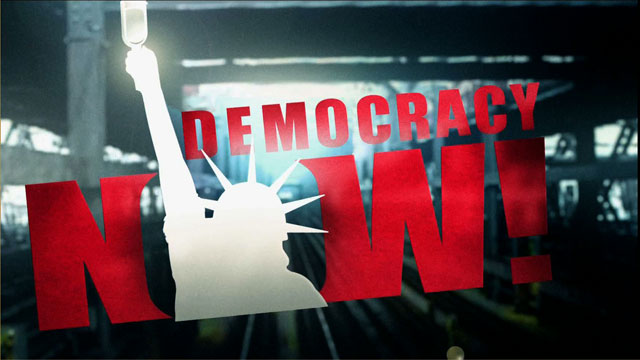 Media Options
In Fort Lauderdale, Florida, a white supremacist convicted of a hate crime for helping beat a man was cleared by an all-white jury of a more serious charge involving the victim's son. Jules Fettu, former state director of the World Church of the Creator, was convicted Wednesday of battery as a hate crime against Willaim Salas, a 42-year-old man of Cuban descent who lives in Miami. The six-member jury found that Fettu, of West Palm Beach, was one of several skinheads who beat and kicked Salas when he tried to defend his 17-year-old son from the group outside a rock concert in August 1997.
Meanwhile, in California, two brothers suspected of shooting a gay couple to death and setting fire to synagogues have pleaded innocent to murder charges. Benjamin Williams, 31, and James Williams, 29, have been held without bail since their arrest July 7. Prosecutors have not decided whether to seek the death penalty.
A former member of the World Church of the Creator, Benjamin Nathaniel Smith, killed two people and wounded eight—all minorities—and then shot himself earlier this month in Illinois and Indiana.
And in Emory, Texas, authorities aren't sure whether the killing of H.W. Walker, a black man allegedly tied to a tree and burned by a white teenager, was a hate crime. Walker's family believes it was. So does the NAACP, which persuaded federal authorities to investigate. Walker was reported missing in early May and his charred remains were discovered on June 2. A 16-year-old suspect was arrested the next day and remained in custody Thursday. NAACP officials believe the young man had ties to an area hate group called Day Walkers.
Guests:
Mark Potok, Editor, Intelligence Report of Klanwatch, a part of the Southern Poverty Law Center.
Bill Glenn, State Regional Representative of the NAACP in Texas, and the Executive Board of Greenville chapter. He is calling for an investigation into the death of H.W. Walker.
Al Weissberg, one of the founders of Temple Beth Israel and a member of the Shasta County Citizens Against Racism.
Related link:
---