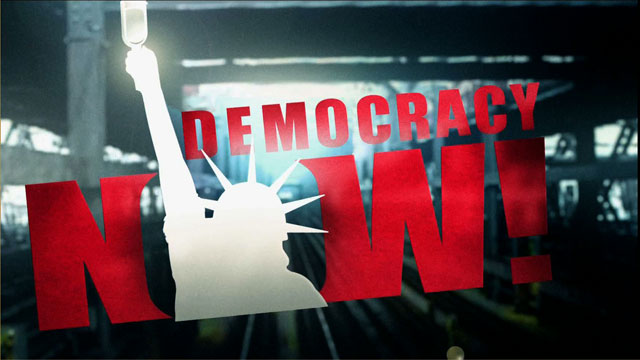 Media Options
As George W. Bush continues on his presidential campaign trail with a platform of being tough on crime, his brother Jeb Bush, the Governor of Florida, is also in the national spotlight–most recently when his wife, Columba, was fined several thousand dollars for failing to declare $19,000 in clothes and jewelry she bought in a Paris shopping spree to U.S. Customs.
This week, Jeb Bush faces his first executions as governor. The first was to have taken place this morning, but the prisoner, Thomas Provenzano, obtained a last-minute stay of execution yesterday evening. Provenzano's execution has been re-scheduled for this Friday. The second is Allen Davis, who faces execution on Florida's new electric chair tomorrow morning. Lawyers for Davis, who weighs almost 400 pounds, have appealed to the U.S. Supreme Court on the grounds that he may face a slow and painful death due to his weight.
Florida recently replaced its electric chair after it malfunctioned in 1997, when Pedro Medina's head caught fire as he was executed. However, lawyers representing death row prisoners and human rights organizations say that the Florida Department of Corrections has failed to make over $200,000 in repairs to the electrical system itself, which is over 40 years old.
Bush, who converted to Catholicism after marrying his wife Columba, has received pressure from the Catholic Church to intervene on behalf of Provenzano and Davis. Two of Florida's bishops, as well as the head of the Florida Catholic Conference, have visited the governor personally to request that he grant clemency.
Guests:
Karen Koerner Crane, co-founder of the Florida chapter of Catholics Against the Death Penalty and Florida Death Penalty Coordinator for Amnesty International USA. Speaking from Orlando, Florida.
---