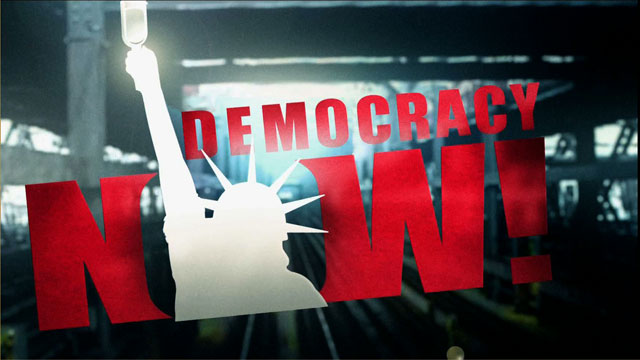 Media Options
On June 1st, 1921, Greenwood, the prosperous African-American community of Tulsa, Oklahoma, was looted and burned by a white mob numbering in the thousands. This came after false rumors that a Black man had assaulted a white woman in an elevator, and an editorial in the Tulsa Tribune calling for whites to "lynch a nigger tonight."
Eyewitness accounts tell of aerial bombing, internment camps for Black men, and truckloads of corpses dumped into unmarked mass graves. Thirty-five city blocks were completely destroyed, and experts believe that at least 300 people died. If this is so, then the Tulsa race riot of 1921 surpasses the Oklahoma City bombing as the largest mass murder of civilians on U.S. soil. And taking place six decades before the assault on the MOVE compound in Philadelphia, it was the first bombing of U.S. citizens by agents of the government.
Following the 75th anniversary of the massacre, the Tulsa Race Riot Commission was formed to establish an historical record of the massacre, search for the remains of the hundreds of victims, and determine if reparations should be made for the destruction to Tulsa's Black business district. This week, the commission held a hearing, and listened to testimony from witnesses and survivors, including John Hope Franklin-the head of Clinton's race commission—whose father was a survivor of the riot.
Guests:
Eldoris Mccondichie, an 87-year-old survivor of the Tulsa riot. She is one of 62 known living survivors of the riot.
Bob Blackburn, Director, Oklahoma Historical Society, and Chairman of the Tulsa Race Riot Commission.
Related link:
---