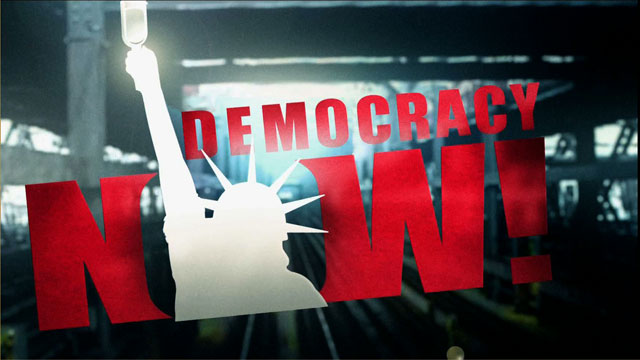 This is viewer supported news. Please do your part today.
Donate
We now go to a speech given by Suzan Harjo. She is president of the Morning Star Institute, an Indian-rights advocacy group. She is also a founding member of the UNITY Braintrust, and a member of the Cheyenne and Muskogee nations. Harjo participated in a panel discussion on human rights at the Unity 99 journalists of color conference last month in Seattle, where she spoke about the plight of Native Americans in the United States.
Guest:
Suzan Harjo, President of the Morning Star Institute.
---