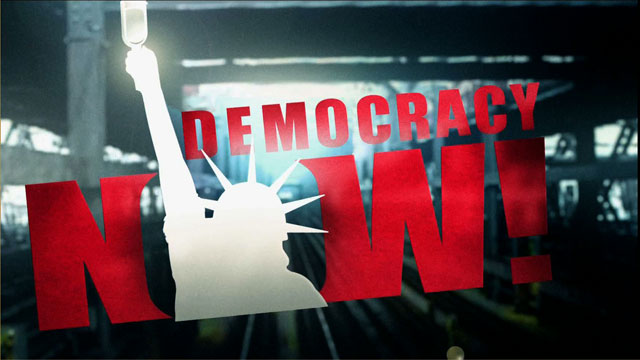 Media Options
On Monday, Moscow played host to Milo Djukanovic, the pro-Western president of Montenegro, Serbia's increasingly reluctant smaller sister republic in Yugoslavia, despite complaints from Belgrade that it had not been consulted. Djukanovic was received warmly by Russian officials including Moscow Mayor Yuri Luzhkov, a chief Kremlin rival.
Last week Prime Minister Sergei Stepashin attended a Balkan summit in Sarajevo from which Milosevic was excluded, and it was seen by some as a sign of waning Russian support for the Yugoslav president.
Guest:
Jeremy Scahill, reporting from Montenegro.
---