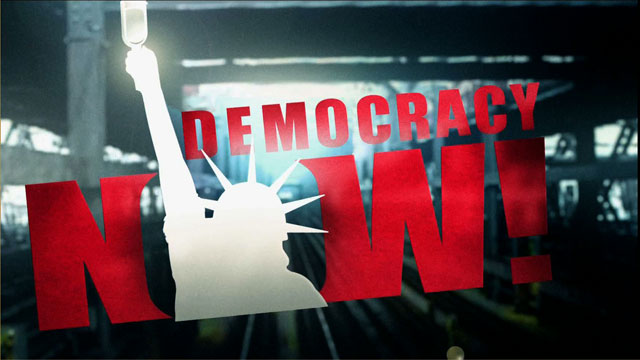 Media Options
Federal authorities in California have opened an investigation into the El Monte Police Department's fatal shooting of a 61-year-old grandfather during a narcotics raid in the Los Angeles suburb of Compton, officials said yesterday.
Assistant U.S. Attorney Mike Gennaco has asked the FBI to open a probe to see if Mario Paz's civil rights were violated by the El Monte officers, who shot off the locks to his home last August 9th and then shot him twice in the back during a raid in the middle of the night. Paz's family says it is filing a lawsuit against the department.
The police say an officer feared that Paz was armed or was reaching for a weapon—characterizations disputed by the family. El Monte police had been looking for an alleged drug dealer who had used Paz's address. Police have since said they had no information to tie Paz or his family to drug trafficking and still do not have any information or evidence of wrongdoing.
Meanwhile, Los Angeles-area police practices came under scrutiny yesterday at a hearing convened by the Congressional Black Caucus. One of those providing testimony was attorney Carl Douglas, who said that no police officers have been prosecuted in L.A. County for killing a civilian in the last four years. According to Douglas, having the district attorney's office investigate allegations of police misconduct is "like having the foxes guard the hen house."
Guests:
Rep. Juanita Millender-Mcdonald (D-CA), Congresswoman representing the Watts area of Los Angeles.
Rep. Maxine Waters (D-CA).
Michael Zinzun, Coalition Against Police Abuse and member of the Black Radical Congress. He is also a former Black Panther.
Brian Dunn, Los Angeles Attorney representing the family of Mario Paz. He is from the firm Cochran, Cherry, Givens, Smith and Ferrer, and is handling this case together with Johnnie Cochran.
---