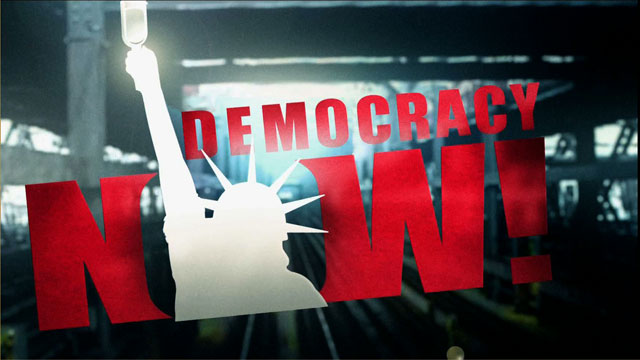 Media Options
Residents of Nagasaki joined in a prayer for peace today, the 54th anniversary of the second atomic bomb attack on Japan in the closing days of World War II. The attack on the southeastern Japanese city on August 9, 1945 came three days after the United States carried out the world's first atomic bombing on nearby Hiroshima in an effort to force the Japanese into surrender. The Hiroshima blast killed 140,000 people. Japan surrendered unconditionally on August 15.
At 11:02 a.m., the exact moment of the bombing, people with hands clasped in prayer observed a moment of silence in Nagasaki. Bells at churches and Buddhist temples echoed through the city, 610 southwest of Tokyo. The wail of sirens at city fire departments went off at the same time, as white doves flapped into the sky.
Guest:
Sueko Motoyama, survivor of the atomic attack on Nagasaki.
---