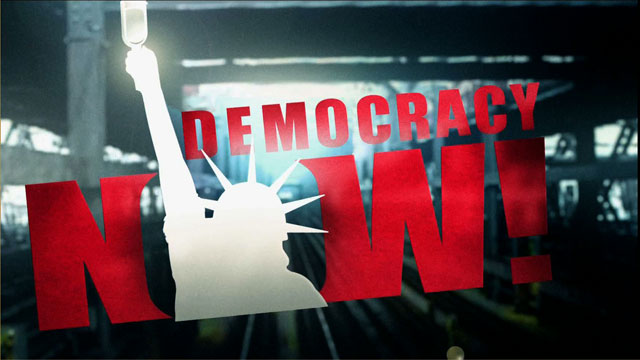 Media Options
The United Nations said today the devastation of the East Timor capital Dili would hamper early efforts to provide aid to tens of thousands of East Timorese forced from their homes and facing starvation and disease. Ross Mountain, UN humanitarian coordinator for East Timor, told Reuters the United Nations was also seeking urgent protection for an access to an estimated 150,000 East Timorese refugees who have either fled or been forced into neighboring West Timor.
Aid agencies have said they feared the refugees in West Timor could be used as "hostages" by pro-Jakarta militia in retaliation for the arrival in East Timor this weekend of a multinational force to be led by Australia.
Meanwhile, earlier today two transport planes made the first air drops for refugees in strife-torn East Timor, the Australian government aid agency said. The planes dropped 20 tons of rice and blankets. The International Committee of the Red Cross said it was bringing in 15 tons of food and 1,100 pounds of medical supplies to Dili today.
Guests:
David Audley Smee, of Timor Aid.
Doug Struck, reporter for the Washington Post.
Related links:
---