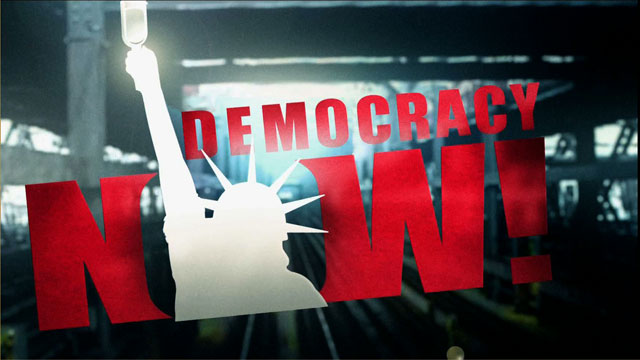 Media Options
The Asia Society, a corporate sponsored group purporting to have an interest in Asian culture, is hosting a speech in New York today by Wing Aung, the Foreign Minister for Burma's military junta. Over 1,500 political prisoners languish in Burma's jails under the country's repressive regime, which boasts the dubious title of holding the youngest prisoner of conscience–a three year old boy.
The organization has said that the Burmese government has asked for today's event to be off the record, although members of the public can attend if they have purchased tickets ahead of time. However, several Burmese dissidents that had obtained tickets days ago received a call from the Asia Society saying that their seats at the event may no longer be available "due to lack of space." Several of the dissidents planning to attend had been jailed under the military junta.
Members of the Asia Society's board include Roger Beach, who is Chairman of the Board of the Unocal Corporation, which is a partner of the Burmese junta in a gas pipeline project. The US Department of Labor found that Unocal likely benefited from the use of forced labor in that project.
Guests:
Edith Morante, author of the book ??Burmese Looking Glass, now working on the project MAJE.
Koko Aung, Burmese dissident. Speaking from a protest held in front of the Asia Society.
Related link:
---