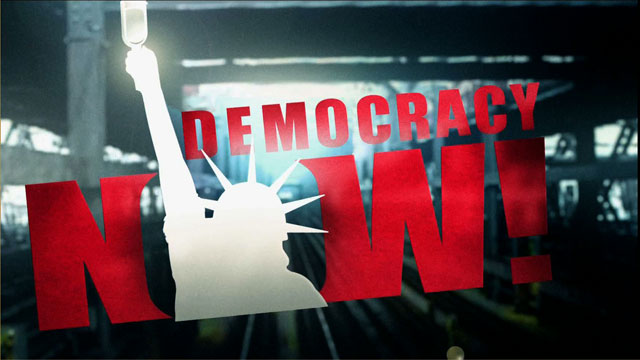 Media Options
Jury selection began yesterday in the trial of four Corcoran Prison correctional officers charged as accessories to rape: they are accused of punishing a prisoner by placing him a cell with a prisoner who was a known rapist. The men facing trial are correctional guards Robert Allan Decker, Anthony James Silva, Dale Shawn Brakebill and Joe Sanchez of Corcoran State Prison in Fresno.
The March 1993 rape of inmate Eddie Dillard, a 23-year-old Los Angeles gang member imprisoned for assault with a deadly weapon, had been investigated two years ago by a state Corrections Department team and the Kings County district attorney's office. Convicted murderer Wayne Robertson, known as the "booty bandit," had told state investigators that he raped Dillard at the behest of prison staff, in part because Dillard had kicked a female guard at another prison. But because no officers would come forward with information about the incident, the matter was dropped. The attorney general's office, which had been told about the case last year by Kings County authorities, decided not to investigate.
Then, last year, former prison guard Roscoe Pondexter came forward, and described how he witnessed fellow officers transferring Dillard into Robertson's cell, knowing that the 6-foot-3, 230-pound Robertson would probably rape the 5-foot-7, 118 pound Dillard. After striking an immunity deal with Pondexter, the attorney general's office convened a special grand jury in Kings County and subpoenaed Pondexter, Dillard, Robertson and several officers.
Meanwhile, in 1997, the regular Kings County grand jury, known for its conservative, pro-law enforcement bent, had refused to indict officers in another Corcoran case in which a busload of black inmates was allegedly beaten during a transfer to Corcoran.
Guests:
Catherine Campbell, civil rights attorney and president of California Prison Focus.
Tom Quinn, private investigator and prison advocate who has worked on a number of cases similar to Corcoran.
---