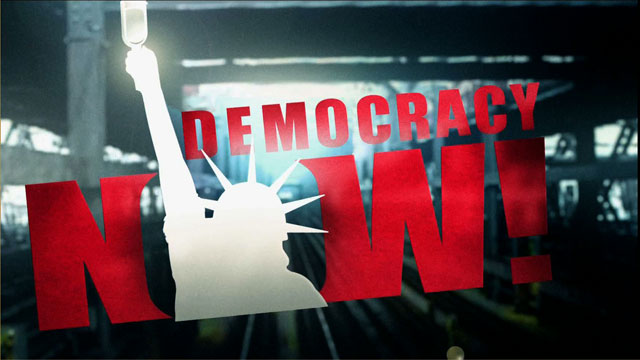 This is viewer supported news. Please do your part today.
Donate
Continuing with our Labor Day special, we bring you an extended interview with acclaimed novelist and author Howard Fast. Howard Fast who in 1952 ran for congress on the labor party ticket on the platform of independence for Puerto Rico, ending racism and anti-Semitism and ending the war in Korea. He was jailed during the McCarthy era for refusing to name names during the communist witchhunts.
Guest:
Howard Fast, acclaimed novelist and the author of more than 80 books including ??Freedom Road, ??The Passion of Sacco and Vanzetti and ??Spartacus, which was made into a famous film with Kirk Douglas.
??
????
????
????
??
---