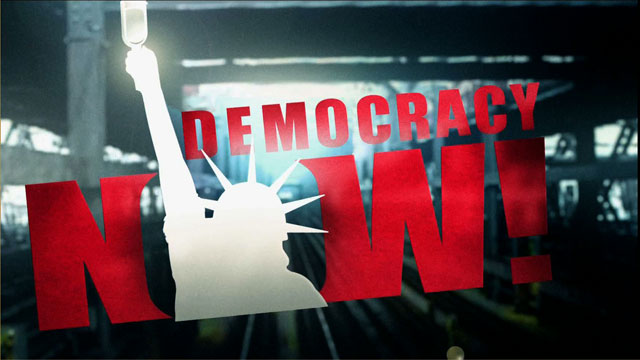 Media Options
Tabitha Walrond, the mother who was convicted in the starvation death of her infant son Tyler, received 5 years probation by a Bronx, New York judge. The infant weighed just 5 pounds when he died in 1997 of severe malnutrition and dehydration. Walrond had argued she was unaware that the two breast-reduction operations she received at age 15 would impair her ability to feed her baby.
A recent article in The Nation maintains that managed care (HMOs) played a part in the death of Walrond's son: she had tried to seek help but was turned away from a hospital because she hadn't received a Medicaid card. By law, babies whose mothers are enrolled in Medicaid are supposed to be covered as well.
Guest:
Elizabeth Benjamin, staff attorney, Legal Aid Society.
Katha Pollitt, staff writer, The Nation.
Related links:
---