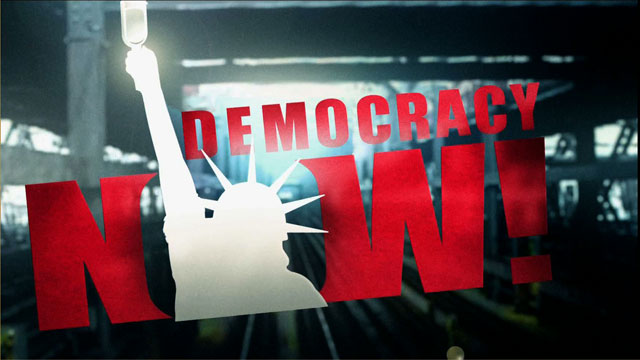 Media Options
This coming Monday is the official celebration of the birthday of the Rev. Martin Luther King Jr. But many people may not know that Martin Luther King Day in the state of Virginia is also a holiday commemorating both Robert E. Lee and Stonewall Jackson, two confederate icons.
Last night in his State of the Commonwealth address, Gov. James Gilmore called for an end to the "confusion" about the way that Virginia honors King by proposing a holiday for the civil rights leader that would be separate from the current commemorative day for King, Lee and Jackson.
Guest:
Ron Walters, professor at the University of Maryland.
---