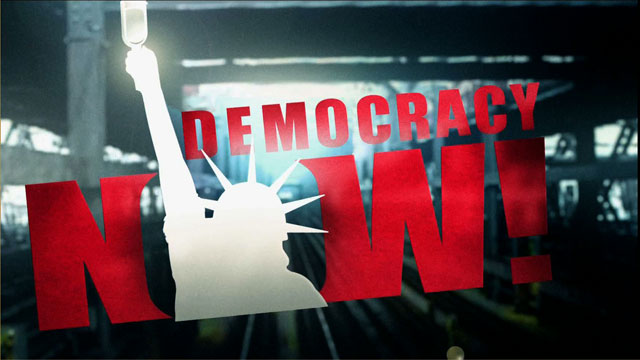 As the presidential campaign heats up, campaign finance reform is taking the center stage as an issue for the public. Today, the New Hampshire Citizens Alliance is putting out a citizen's guide on campaign finance that focuses particularly on health care, social security and the environment.
Meanwhile, 89 year-old Doris Haddock, known as Granny D, a great-grandmother who is walking across the United States for campaign finance reform, this week visited New Hampshire, which for the first time this year celebrated Martin Luther King Day.
Guests:
Sam Mekrut, Executive Director of New Hampshire Citizens Alliance.
Doris Haddock, aka Granny D.
---