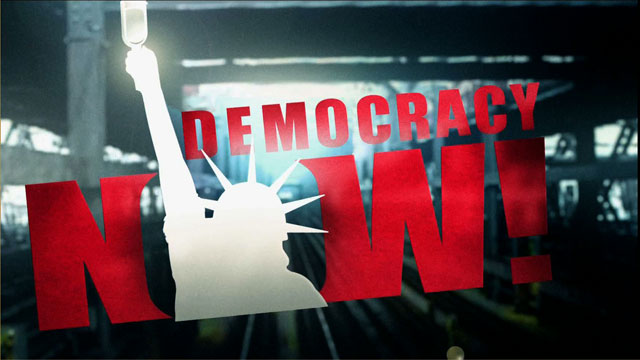 This is viewer supported news. Please do your part today.
Donate
Yesterday we asked you the listeners from around the country to call our comment line and tell us what questions you would ask the presidential candidates and who you would vote for and why. We were flooded with calls, and bring some of them to you today.
Again, please keep calling us and we will air as many responses as we can next week. The number is 212-209-2999.
Tape:
---