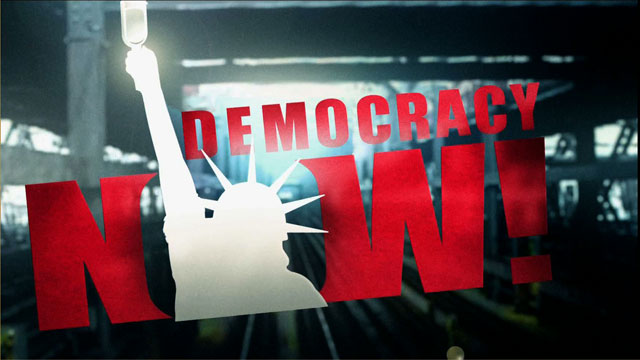 This is viewer supported news. Please do your part today.
Donate
We go now to the latest news out of Tulia, Texas, where the Justice Department has opened a criminal investigation into the drug busts that put 1/3 of the African American adult male population in jail.
Guest:
Randy Credico, with the William Moses Kunstler Fund For Racial Justice.
---