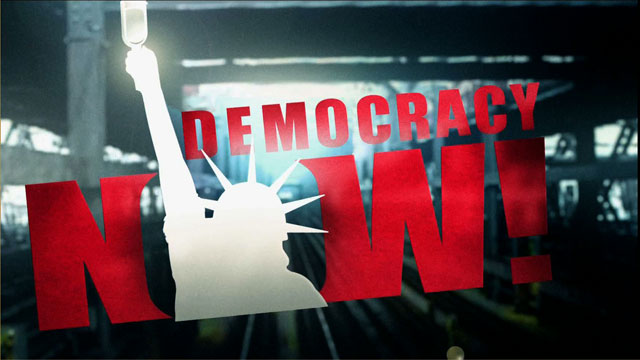 Media Options
The U.S. Presidential battle moves today into Florida's courts, with lawsuits and disputed votes dragging out the electoral process to choose the United States' 43rd president. A federal judge will hear a request by the campaign of Republican George W. Bush to halt hand recounts in four Florida counties and a state judge will hear a case by supporters of Democrat Al Gore requesting a new poll with a less confusing ballot in Palm Beach County.
Bush, who currently holds a razor-thin lead in Florida, and Gore, are locked in struggle for the state's 25 Electoral College votes, which will determine who wins the presidency as neither candidate can reach the 270 votes required without them. Democrats have asked for hand recounts in four large Democratic-leaning counties so officials can examine each ballot by hand to decide the voter's intention.
In some cases, voters did not completely punch holes in their ballots, making them unreadable by machine. The officials must decide if incompletely punched holes should count.
In a recent poll, over 60 percent of Americans say that they believe that the Electoral College should be abolished in the presidential elections. And many experts are saying that the winner-take-all principle should give way to a system of proportional representation, which they argue would allow voters in minority to win their fair share of representation.
Guest:
Robert Richie, Executive Director of the Center for Voting and Democracy. Call: 301.270.4616.
Related Link:
---