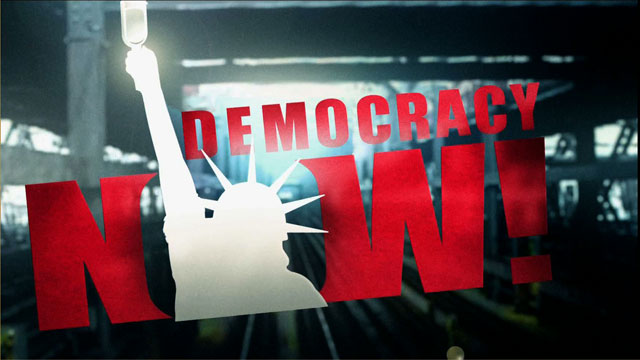 Media Options
Philadelphia prosecutors dropped all charges yesterday against John Sellers, a leader of the group Ruckus, which trained protesters in civil disobedience at the Republican convention. Sellers had been arrested and held on a $1 million bail. A second protester, Terence McGuckin, from the Philadelphia Direct Action Network, was convicted on two charges in a jury trial.
Guests:
John Sellers, from the Ruckus Society.
Larry Krasner, attorney for John Sellers and Terence McGuckin.
---