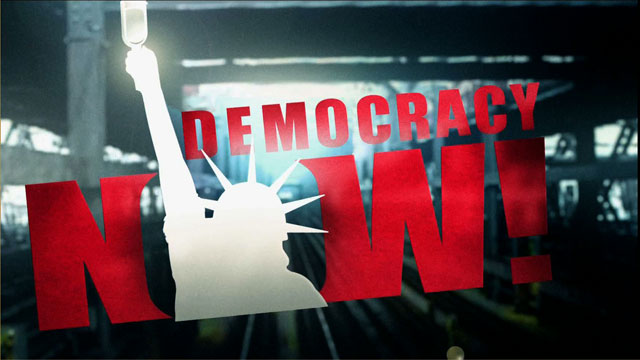 Media Options
President Clinton arrived today in Vietnam, but he has no intention of apologizing in Vietnam for the war he bitterly opposed, with his ambassador to Hanoi saying the United States has already transformed relations with its onetime enemy from pretty awful to pretty good.
Clinton's anti-war youth probably is well known in Vietnam, Ambassador Pete Peterson said, but added that he doubted that it would be mentioned during the visit.
But Clinton's personal history as a war protestor and in avoiding the Vietnam draft are an unavoidable backdrop to his historic visit. He is the third president to go to Vietnam—the first ever to Hanoi and the first to a unified Vietnam. Lyndon B. Johnson and Richard M. Nixon made swift, undisclosed visits to what was then a war zone to rally American troops. Three million Vietnamese people were killed in the war, as well as 58,000 American troops.
Guest:
Bruce Franklin, author and editor of many books. His latest is "Vietnam and other American Fantasies." He was a leader in the anti-war movement, after he resigned his commission in the Strategic Air Command in protest of the Vietnam War. He is also a professor at Rutgers University.
---