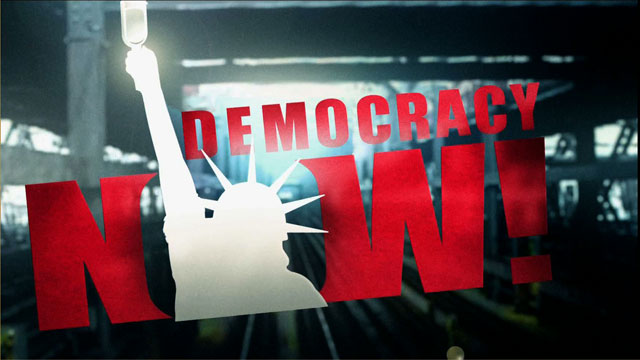 Media Options
Tomorrow is Thanksgiving, and millions of people across the US will be sitting at the dinner table and tucking into a feast of roasted turkey, scalloped potatoes, squash casserole and corn bread. But while they may have taken special care in the preparation of the food, they may be surprised to learn about the hidden ingredients in the feast: Radiation in the drumsticks, antibiotics in the roasters, genetically engineered organisms in the cornmeal and red dye in the cranberry jelly.
Guests:
Dr. David Wallinga, physician working with the Institute for Agriculture and Trade Policy in Minnesota.
Andrew Kimbrell, from the Center for Food Safety.
Michael Colby, Editor of the Food and Water Journal. Speaking from Vermont.
Related links:
---