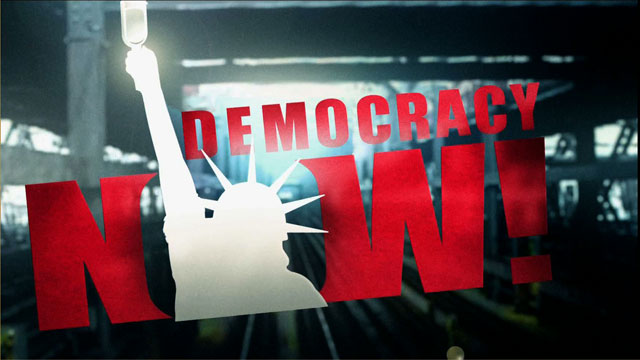 Media Options
Attorney General Janet Reno blocked the release yesterday of a Palestinian who has been jailed on evidence for three years without charges.
The government maintains that Mazen Al-Najjar, a 43-year-old academic, had links to Mideast terrorists and was a threat to national security. Al-Najjar has denied any ties to terrorists. But not even his lawyers have seen the evidence against him.
Reno's order came shortly after 9 a.m. as his family waited with an $8,000 check to post bail and secure his release. With Al-Najjar's wife, Fedaa, were his three daughters.
Al-Najjar, who was raised in Saudi Arabia and Egypt, has been in the United States since 1981, his student visa long expired. A hearing on his application for asylum is expected to be held in January.
Guest:
David Cole, Georgetown University Law Center.
Nahla Alarian, sister of Mazen Al-Najjar.
---