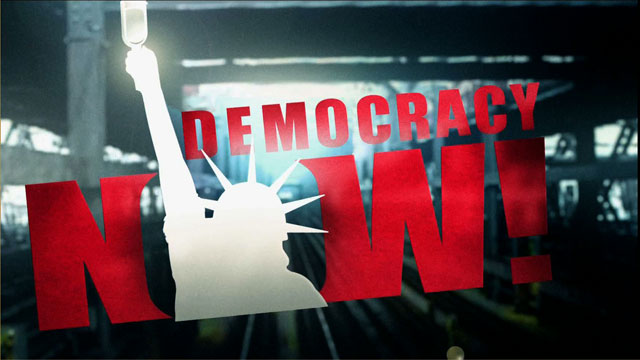 Media Options
Today President-select George W. Bush announces the appointment of his old crony Don Evans as secretary of Commerce. Evans is an executive of Tom Brown Inc, a Midlands oil and gas company. The appointment gives the 54-year-old executive, control of Commerce's 31,000 employees in a sprawling government bureaucracy that is responsible for promoting trade, counting the number of Americans, measuring the economy, and approving patents.
The post is a prize for Evans, who raised a record $100 million for Mr. Bush's campaign. According to the New York Times, Evan's public policy experience is limited to service on the University of Texas board of regents, a position Mr. Bush named him to after Evans helped lead previous Bush campaign efforts.
Guests:
Chuck Lewis, founder and executive director, Washington-based Center for Public Integrity.
Robert Bryce, staff writer Austin Chronicle.
Related links:
---